Latest Posts
We asked current and former AAJA members and other journalists who knew him to share some thoughts on the impact he made in their lives and the journalism community.
Longtime Seattle journalist Alex Tizon was a reporter at the Seattle Times for 17 years, and a professor at University of Oregon.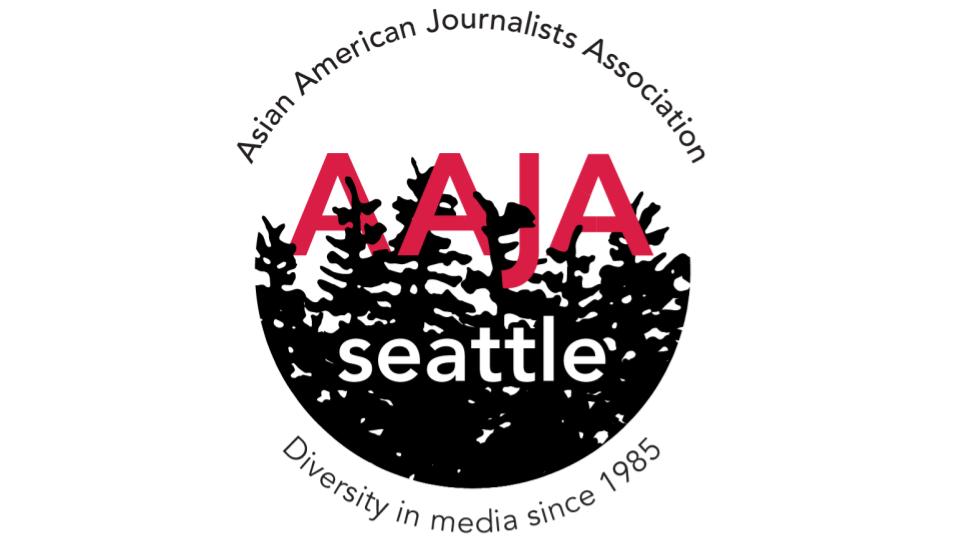 Mid-career (5 years or more) AAJA Seattle members may apply for grants to help pay for leadership and skills training. Learn more!
UPCOMING EVENTS
Nothing from August 13, 2017 to November 12, 2017.
Since 1985, Seattle's AAJA chapter has provided scholarships for students, professional development for journalists and service to the community in the Pacific Northwest.
The Seattle chapter promotes the association's three-part mission:
:: To encourage young Asian Americans and Pacific Islanders to enter the ranks of journalism. ::
:: To promote fair and accurate coverage of Asian Americans and Pacific Islanders. ::
:: To increase the number of Asian American and Pacific Islander journalists and news managers in the industry. ::