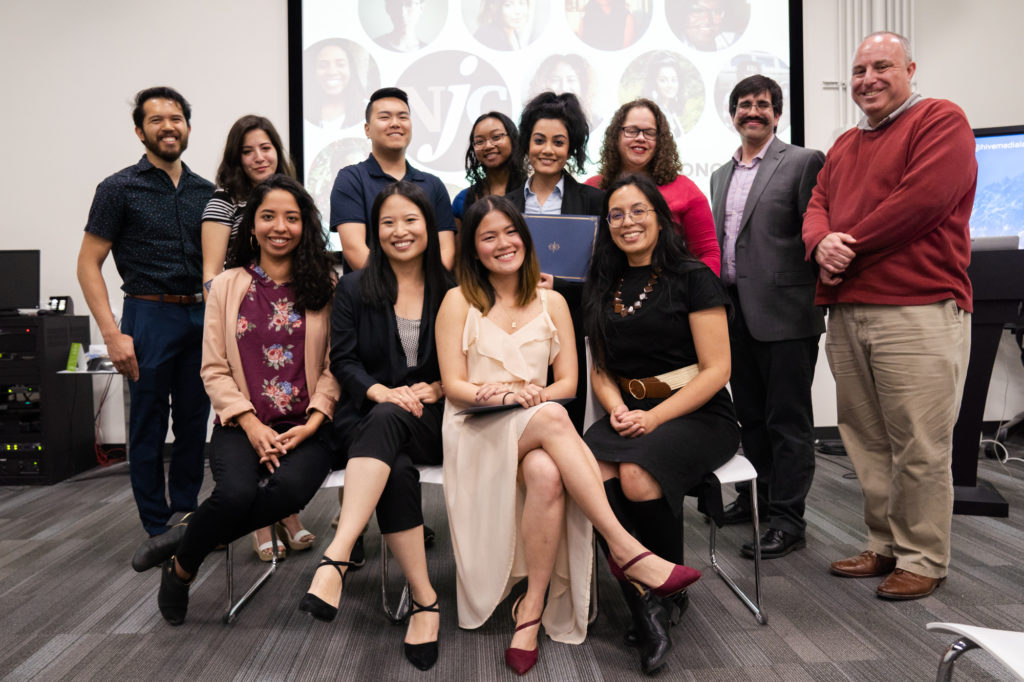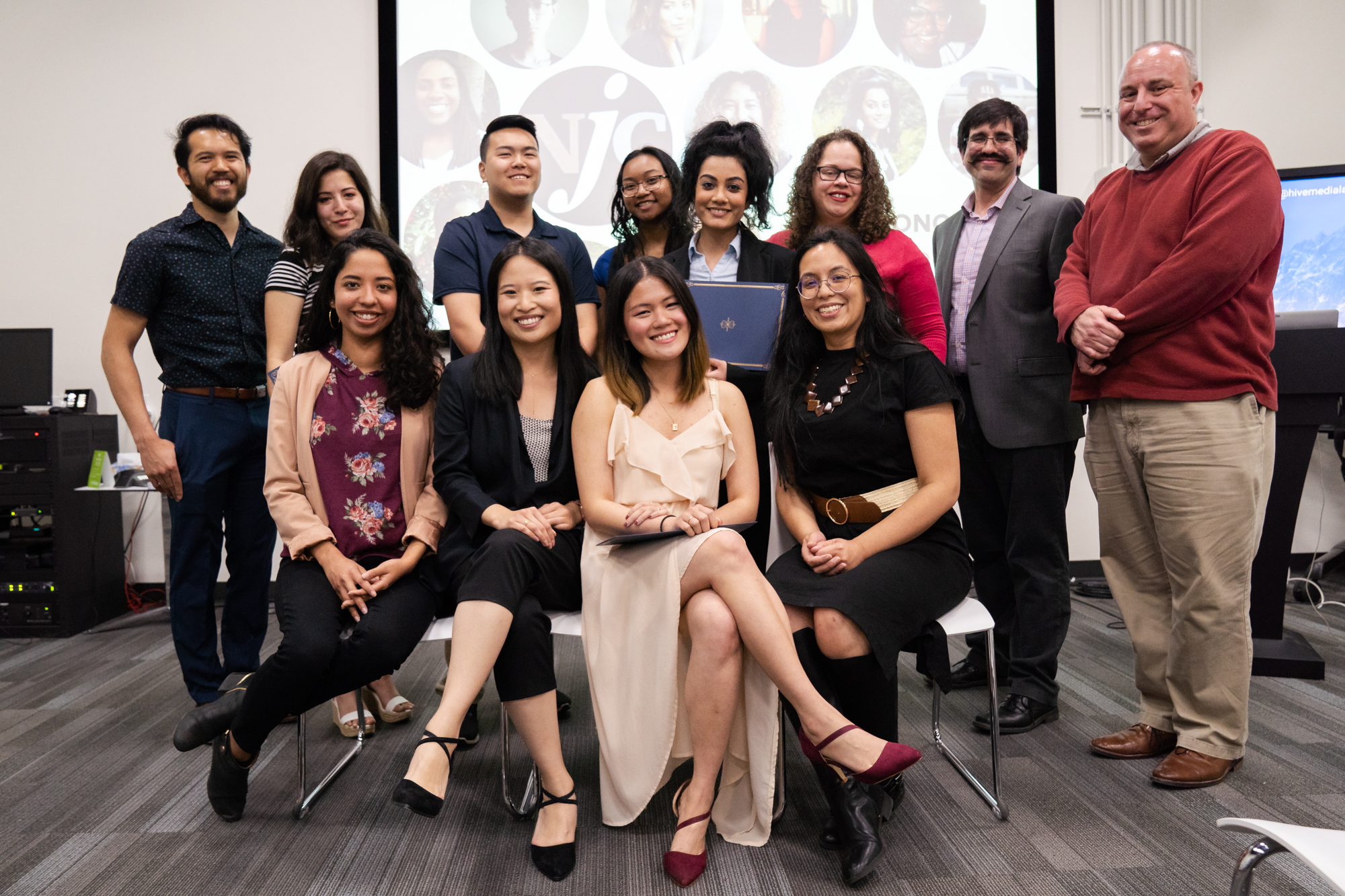 Apply today for the Northwest Journalists of Color scholarships and the NJC-PNW Guild Conference Scholarship. The new deadline to apply is Sunday, July 18th, 2021 (Extended deadline).
This year students may apply for:
Northwest Journalists of Color Reporting Scholarship — financial award for students interested in journalism.
Northwest Journalists of Color Visual Journalism Scholarship — camera equipment for a student interested in photography.
NJC StrudelmediaLive Visual workshop Scholarship — One scholarship to be awarded to one Visual Storyteller/Journalist to participate in one StrudelmediaLive workshop/class of their choice between August 2021 and August 2022.
NJC-PNW Guild Conference Scholarship — up to $1000 in costs to attend an approved journalism conference.
AAJA Seattle Founders' Scholarship (open to students and recent graduates) — registration for the AAJA National Convention (virtual). All NJC scholarship winners will receive this award (there is no separate application for this).
All detailed information about these opportunities is on our Student Opportunities page.